Camden Center For Youth Development Inc.
Every moment is a teachable moment and we should be teaching every moment.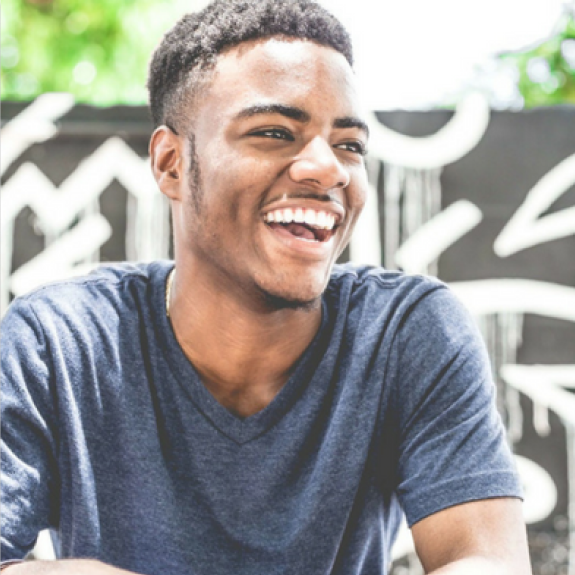 View our calendar of upcoming events and find out about opportunities to get involved with the Center.

Learn more about volunteering, donations, and other ways that you can support the important work we do in the community.